Date And Time
Tue, June 4, 2019
4:00 PM – 7:30 PM CEST
Intro:
Successful analytics requires insight into your data using Data Governance. However, implementing Data Governance can be a lengthy and high effort journey.
Today, Data Discovery can fast track your Data Governance implementation, Analytics and Compliance with data protection.
This event will provide you with insights into the next generation Data Governance & how you can automate it.
Agenda:
1) Welcome & Opening  
2) How to position Data Discovery within your data & analytics landscape?
Data Discovery as enabler for Data Classification & Data Protection, analytics and monetizing the value of data.
Real time Data Protection & compliance in an automated world.
3) Modern Data Governance, Data Catalogs & their acceleration.
How Data Governance evolved over the last 2 years & the different new capabilities it covers.
How Data Discovery, Modern Data Governance & Data Catalogs accelerate your data & analytics initiatives.
4) Break with Drinks & Food.
5) Panel discussion and Q&A.
6) Drinks & Networking.
Main Sponsor: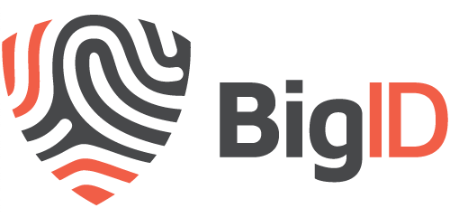 The event is open to organisations with an interest to execute data governance and/or data discovery themselves. Subscriptions can be withdrawn by Data Trust Associates if needed.